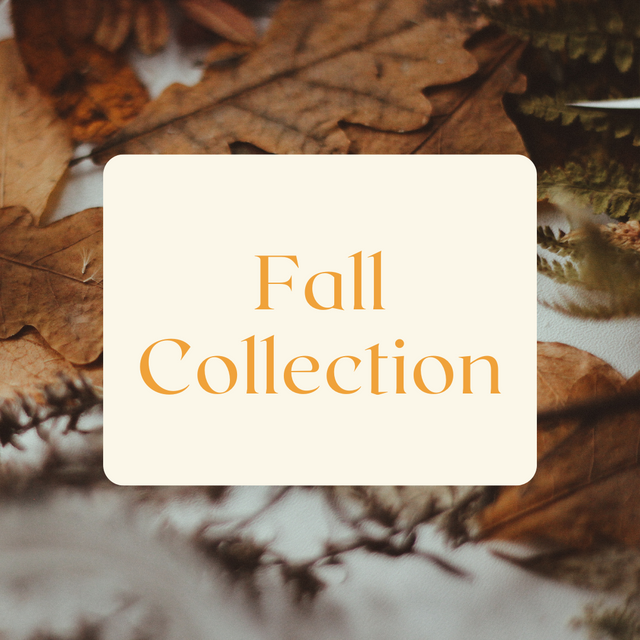 The fall collection is back!
It's finally time for fall candles! A brand new fall collection and 3 wick Stars Hollow are now available.
Shop Now
Get your Halloween on!
It's September and we're ready for Halloween! The Halloween collection is now available and there are more to come soon!
Shop Now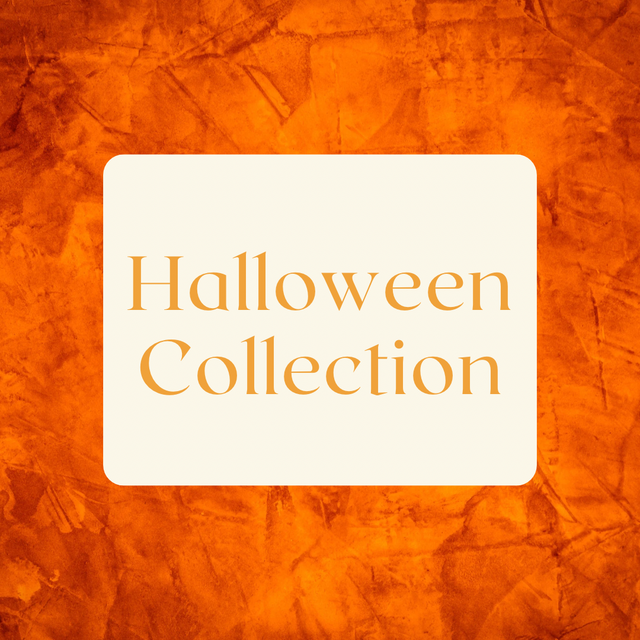 40 Delicious New Summer Scents!
Make your summer even brighter with these awesome new scents available in 9 oz candles and wax melts
Shop Now